Welcome Lunch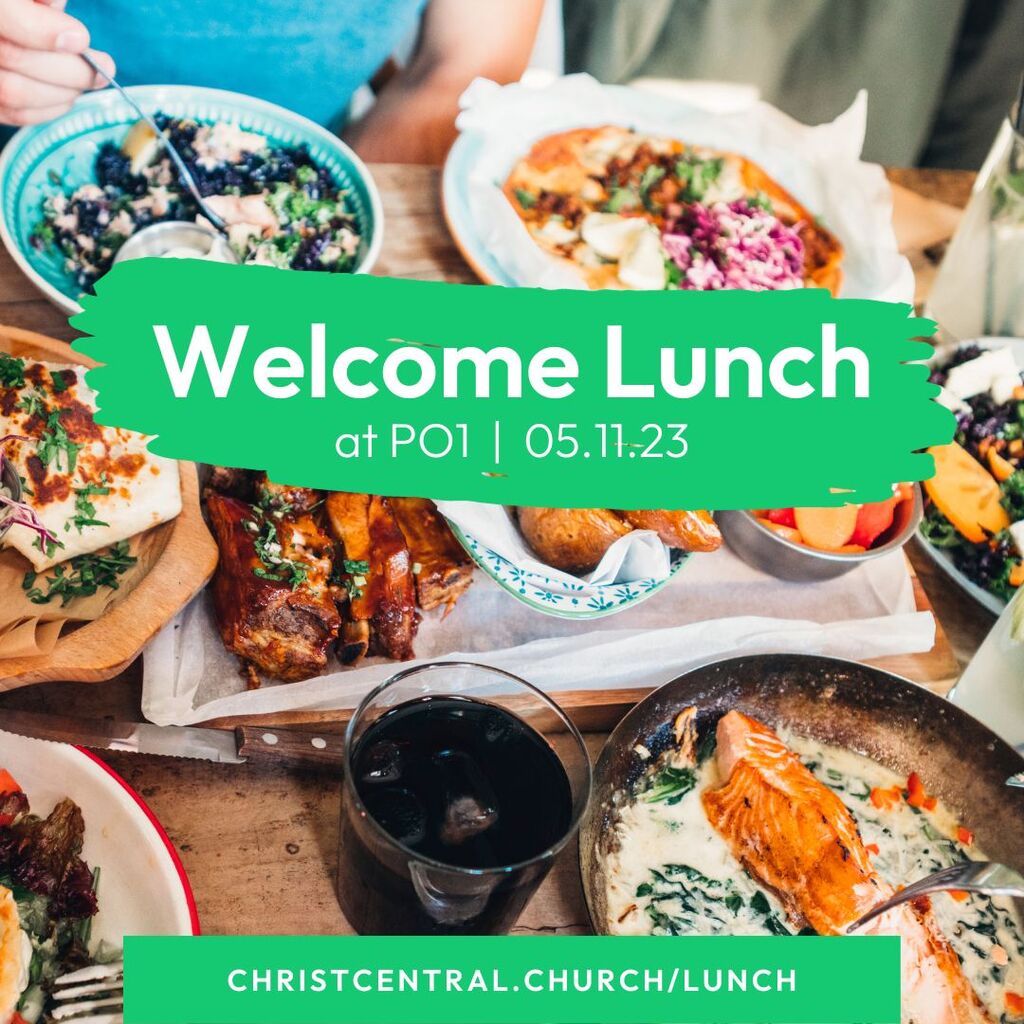 Sunday, 5 November 2023

1:00pm - 3:00pm

John Pounds Café and Shore Avenue
About
If you're new to Christ Central Church, we'd love to get to know you more over a lunch together at your congregation!

You'll meet lots of other new people and get to meet the leaders of the church and hear more about who we are, why we meet and what we believe God is doing amongst us.

We'll also share a bit about our membership process. We want everyone to feel they belong to a church family, where they are cared for, encouraged, equipped and then sent out as God leads them.
Info This event has now passed.