Christianity Explored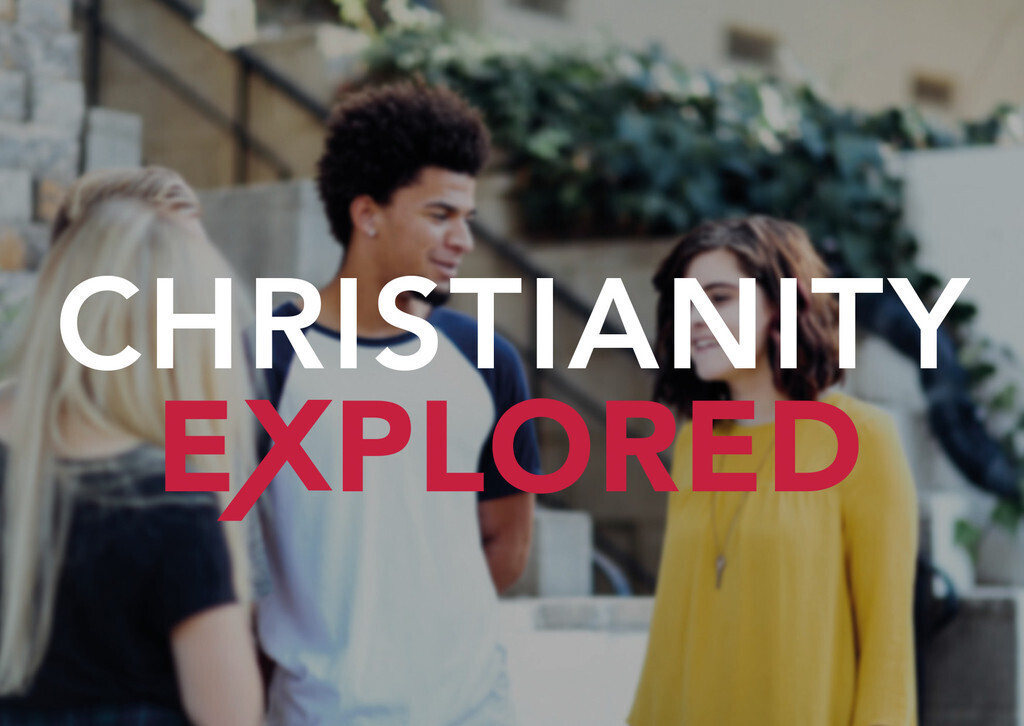 Tuesday, 21 February 2023

7:30pm - 9:30pm

Treadgolds Hall
About
A free, relaxed, informal 5-week course for anyone who wants to find out what Christianity says about the meaning of life. It's designed to help you explore the big issues we all think about.

This course is starting on 21st February in Treadgolds Warehouse.

The normal meeting includes:
- Free meal
- A short talk focussed on what the Bible says about the meaning of life
- A discussion time, when you can share opinions, ask questions, or just listen.

Christianity Explored is completely free and you will never be put under pressure to do anything you don't want to do, or be anyone but yourself.
Location
Treadgolds Hall 1 Bishops Street, PO1 3DA
Info This event has now passed.